- Advertisement -
Manchester United has had a rough start to the season. At the time of the writing of this article Leo Messi and his Argentina have just hoisted the World Cup trophy in Qatar and the premiership is soon about to commence. Even if the hopes of finishing in the very top of the table have been dashed, there are still good matches to look forward to in the coming season. With this, many opportunities to bet will also present themselves.
Regardless of whether you're someone who enjoys betting and does so regularly, or if you like to put some money down for big rivalry games it can be fun to have a look at the coming season from a bettor's perspective. In this article we're going to go through some of these things, as well as some important factors to keep in mind when betting on Manchester United through an online casino.
Play will more than likely continue to look shaky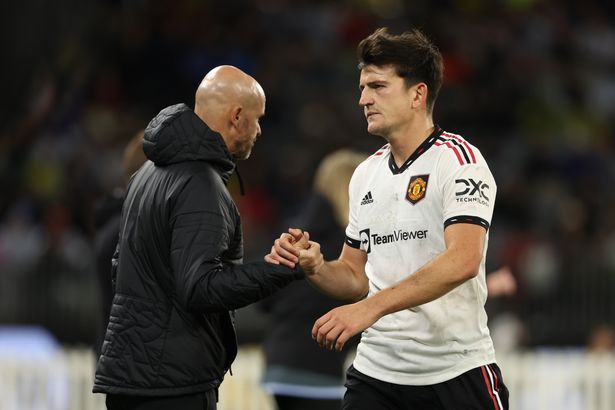 Even if Erik ten Hag more than likely is the right man to lead the club over the coming years, it's going to take time. Voices have been raised that it's still not good enough, something that he seems to be painfully aware of, but change takes time. Therefore, there are no clear advice on how to bet on Manchester United in games against weaker opposition, simply because one can never be sure how the team is going to perform.
Betting on wins – is it a good idea?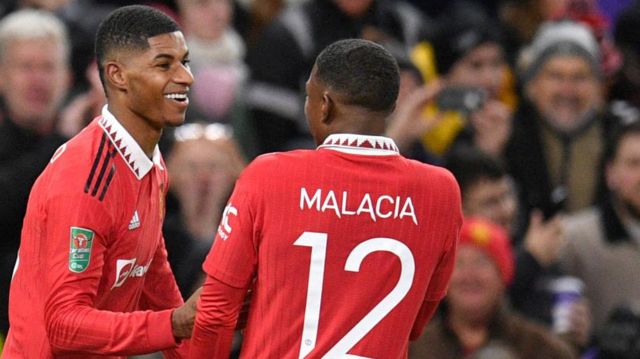 Due to what we discussed previously, it might be somewhat unwise to bet on Manchester United winning any games in the near future. The play is still too much up in the air and the highs are very high, but the lows are also very low. For those looking to bet on Manchester United games it might therefore be better to bet on any of the other things that we are going to list in the remainder of this text.
Betting on the season as a whole
Even if bets that stretch the entire season are off the table because we only have the second leg of the season left to play, there are still plenty of opportunities for those looking to place bets on the rest of the season. This can be a way of having some extra incentives to follow the ins and outs of the season and how individual players are doing. There is the possibility to bet on a large number of things in this longer-range form of betting and is the perfect alternative for those that have a casual interest in betting but prefer to have their full focus on the match being played rather than their bet.
Live betting on the games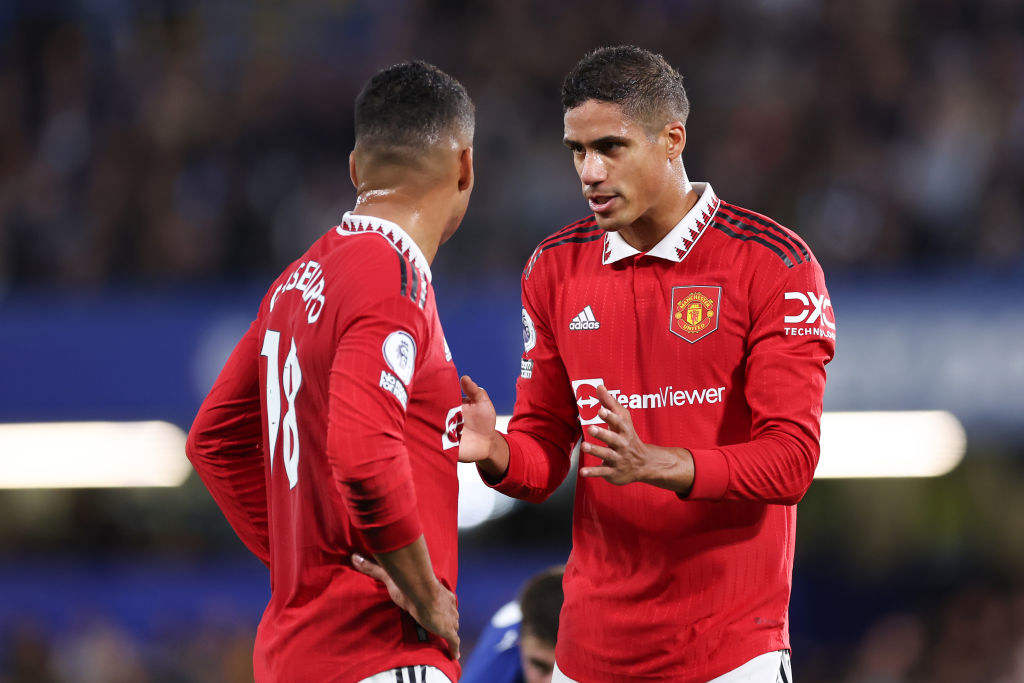 If you're not someone who trusts that our boys in red down on the pitch will be able to deliver the wanted results, you can also try your hand at live betting. This is a form of betting that is starting to become more and more popular among many bettors and it can be a fun way of adding some extra spice to a game. In this form of betting, you could, for example, place a bet that Rashford will score before the game is over or that the current result will stand until 90 minutes are played. There are a ton of options to be found here when it comes to this type of betting.
Who will step up?
Manchester United have had massive issues with finding the back of the net this season. The reasons for this are many but one thing is certain: several players need to start producing soon if this season is to be salvaged.
A possible bet could therefore be on the player that you think is going to start producing many goals. Ronaldo only managed to score three goals in the 16 games he played, and even though Rashford has started to pick up the pace slightly there is still a long way to go.
Don't let your excitement over betting take away your love of the game
The last tip is to never bet on your emotions. Betting can be a fun way of adding some extra excitement to a game, but during a time where watching Manchester United play can be a source of frustration, even if you don't have any money whatsoever on the line, it can be unwise to bet on the team closest to your heart. Instead, think of it only as a fun adventure to enjoy while watching your favourite sport.

- Advertisement -