- Advertisement -
Besiktas sporting director Ceyhun Kazanci has criticised rumours mentioning Wout Weghorst would sign a loan deal with Manchester United.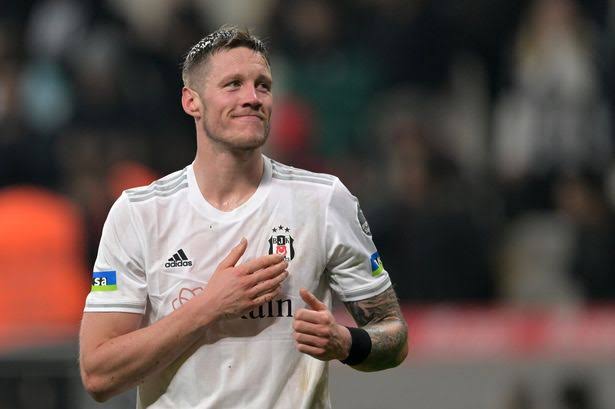 The Red Devils are searching for a new striker to take Cristiano Ronaldo's place after he abruptly decided to leave in November. According to a recent source, United has identified Weghorst as a potential choice to bolster their offensive line.
The Dutchman has managed to score nine goals and contribute four assists in 18 competitive games this season while on loan from Championship team Burnley to Turkish powerhouse Besiktas.
Weghorst, a 6'5″ striker who United are reportedly interested in signing on loan, appeared to be saying goodbye to the Besiktas supporters during Saturday's 2-1 victory over Kasimpasa.
Besiktas' second goal was scored by Weghorst, who looked to mouth "bye bye" and kiss the badge on his jersey during his emotional celebration. The club's sporting director has criticised suggestions that Weghorst is about to sign with the 20-time English champions and questioned Weghorst's behaviour.
While speaking with NTVSpor, Ceyhun Kazanci said:
"I don't understand why Weghorst said goodbye to the fans, why he made such a move. He is our football player right now. Our contract expires at the end of the season."

"If Manchester United or any other team wants Weghorst, they will meet with Burnley anyway. Burnley will then contact us and discuss the terms of separation. If we accept, the contract will be terminated."

"Otherwise, it will go on until the end of the season. He can't just go. There will have to be a reward for us to approve the separation."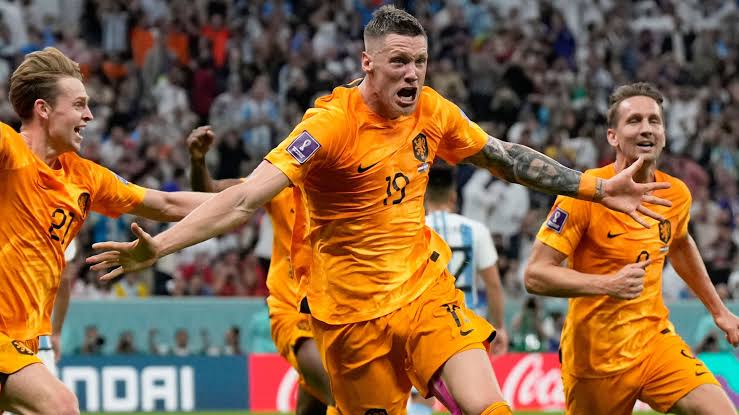 While Weghorst only scored twice in 20 appearances for Burnley, he scored 70 goals in 144 games while playing for Wolfsburg.
The attacker was also selected for the Netherlands' World Cup team in 2022, when he came off the bench to score twice in a quarterfinal penalty shootout loss to Argentina.
Erik ten Hag is rumoured to be eager to sign his countryman because he thinks he will provide the United team with some much-needed physicality and ferocity. Weghorst has pleased the Red Devils with his mentality in addition to his muscular presence in the forward line. The 30-year-old is praised for having a drive to be among the team's fittest players and a willingness to constantly get better.
Joao Felix, Memphis Depay, and Vincent Aboubakar have also been mentioned as possible targets for United during the current transfer window.

- Advertisement -