- Advertisement -
Besiktas has denied claims that Wout Weghorst's loan deal with Burnley contains a break clause. Manchester United's chances of signing the Dutch international now rest with the Turkish club.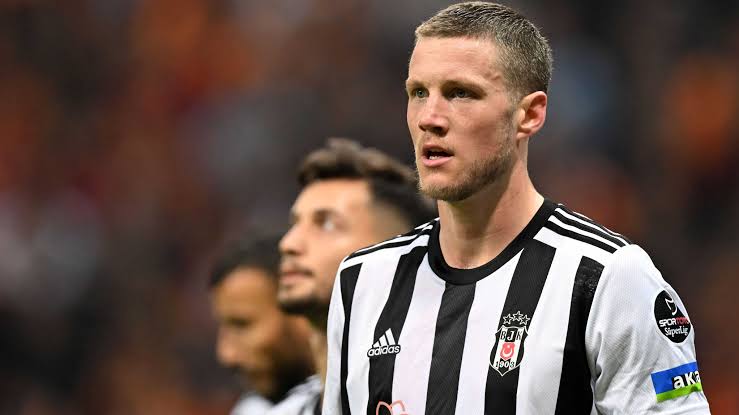 Following Cristiano Ronaldo's departure, United are now interested in signing Weghorst in January. Erik ten Hag wants to add another striker to reduce the load on Marcus Rashford and Anthony Martial.
The 30-year-old moved to Burnley from Wolfsburg for $12 million in January of last year, but after the Clarets were demoted on the final day of the Premier League season, he was permitted to depart on loan in the summer.
The striker, who stands 6 feet 6 inches tall, has nine goals in 18 games this season for Besiktas, including the game-winning goal in Saturday's 2-1 Super Lig victory over Kasimpasa.
After the game, he appeared to say goodbye to the team's fans, but the Istanbul club is not yet ready to let him go. Given that their contract with Burnley includes a buyout option, Besiktas would demand compensation before agreeing to Weghorst's loan being ended early.
As reported by The Independent, the statement read:
"The claim that there is an exit clause in our player's contract, stating that his contract can be terminated with a compensation of 2.5 million euros (£2.2million) in case of an offer from the Premier League, is fictitious."

"However, the news that the player in question will leave the team on Tuesday is completely untrue. The initiative regarding Wout Weghorst belongs entirely to Besiktas Gymnastics Club."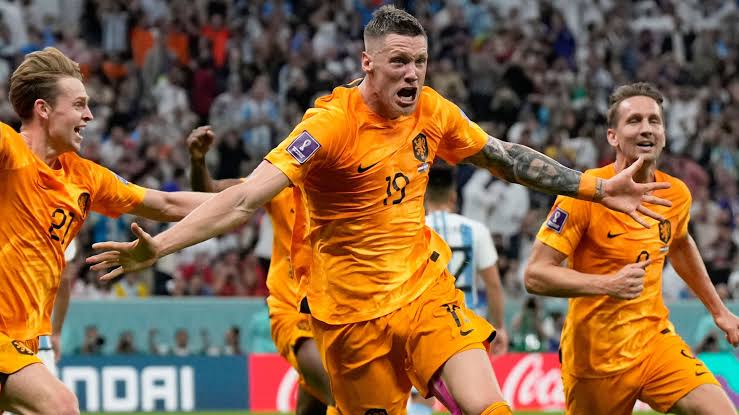 After spending more than £200 million in the summer, United are considering the loan market to add a player to their squad.
However, the Red Devils only have time until Friday to report the signing if they want him to be a part of the squad that will face Manchester City on Sunday.

- Advertisement -