- Advertisement -
Manchester United's on-field progress suffered a serious setback after their decisive FA Cup victory against Reading.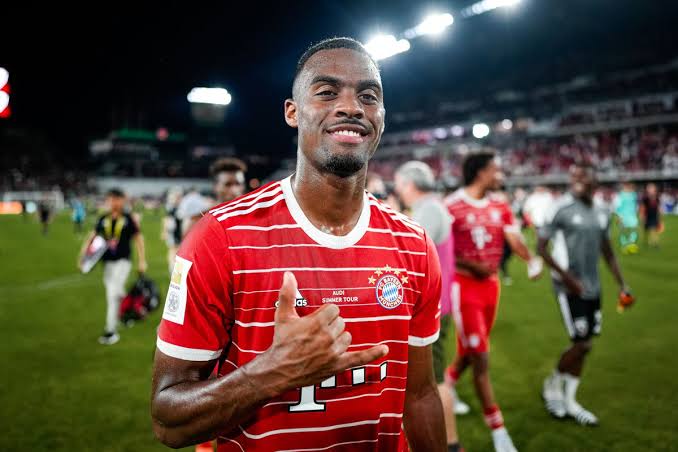 The United fans received some terrible news from manager Erik ten Hag after the game when Christian Eriksen was seen using crutches to move.
The club had to turn to the loan market to find a short-term option after the Dutchman revealed that the Dane would be out until April.
Many applauded the decision to bring in Marcel Sabitzer from Bayern Munich since they view the Austrian as a comparable substitute for the Danish international.
But the former RB Leipzig star was not the only person Ten Hag had in mind. As per The Independent, Ryan Gravenberch was also targeted by United, but Bayern Munich wouldn't let the 20-year-old leave the club.
Since joining Bayern last summer, the Dutch midfielder—who worked with Ten Hag at Ajax—has hardly played for the German team and is yet to make a Bundesliga start.
United had believed a deal would be possible because he hasn't played much, but it never happened. Gravenberch was familiar with Ten Hag's techniques, and the management was aware of his ability.
The Bavarian giants were considerably more willing to let Sabitzer leave. Several other players, like Saul Niguez, Isco, and Yannick Carrasco, were also linked with a move to Old Trafford.

- Advertisement -