- Advertisement -
As reported by ESPN, Barcelona will be trying to make a last-minute move to sign Manchester United attacker Anthony Elanga on loan.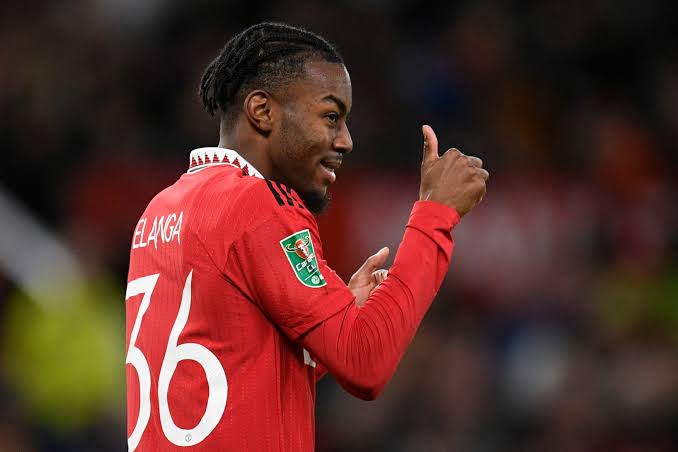 The Blaugrana are looking to strengthen the squad on the final day of the transfer window by signing at least one top-quality player.
The Financial Fair Play laws have made life difficult for Barcelona, with the club given a very limited margin to make discussions with other clubs over a transfer. This has led Barcelona to largely look for loan signings, and they are already looking at two options on this transfer deadline day.
While the club's pursuit of Sofyan Amrabat looks serious, it appears the Catalans are also keeping an eye on Anthony Elanga. The United starlet has emerged as a last-minute option for the Spanish giants as they look to explore their options.
The left winger has fallen out of favour at Old Trafford under the leadership of Erik ten Hag. Despite making a professional breakthrough last season, the youngster has played in less than 400 minutes of league football this term.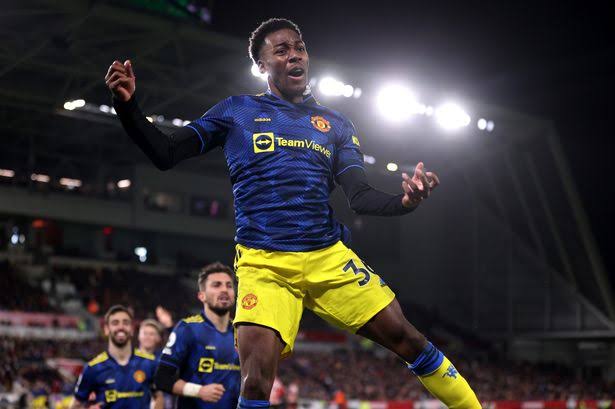 It appears the young Swede has fallen behind the likes of Antony and Marcus Rashford in the pecking order. As such, United are open to offloading the player on transfer deadline day.
Barcelona are monitoring the situation, and though they have yet to come up with an official bid, Elanga is increasingly emerging as a potential option for the club.
However, with Barcelona's hands tied economically by the FFP rules, it remains to be seen whether or not they can convince United by tabling a lucrative loan offer for Elanga on this last day of the market.

- Advertisement -