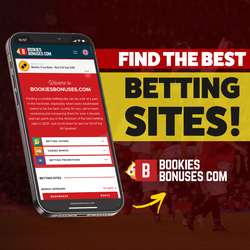 After securing a loan move to Napoli, Axel Tuanzebe's agent criticizes Manchester United for their way of dealing with its players.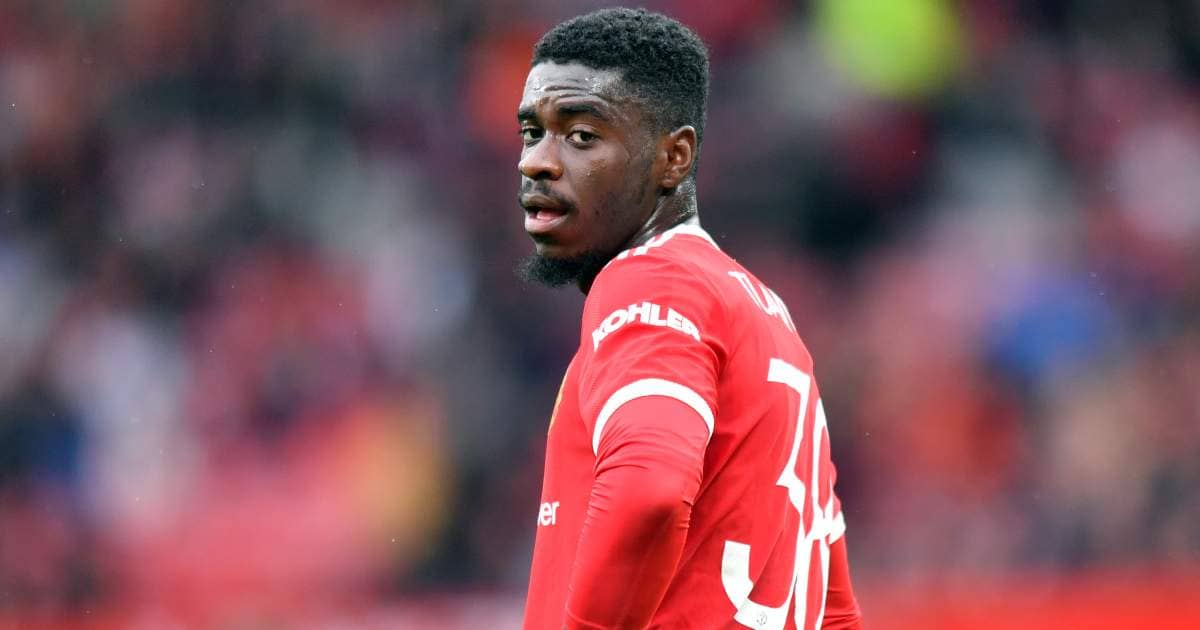 Fabrizio Ferrari, Axel Tuanzebe's agent as reported by The Sun, criticized Manchester United after the defender secured a loan move to Napoli.
This season, the 24-year-old is one of the important players that has been sent out. Under Jose Mourinho's supervision, the Englishman was promoted to the senior team and played a key role under Ole Gunnar Solskjaer.
In fact, his performance in the UEFA Champions League away win against PSG in the 2020/21 season was remarkable, as he kept Kylian Mbappe quiet the entire night.
Despite this, the defender was forced to return to Aston Villa on loan this season, a club he has previously joined on loan twice. Under Dean Smith, he was given consistent minutes, but under Steven Gerrard, he struggled for game time.
Tuanzebe was then loaned to Napoli earlier this month. His representative, Fabrizio Ferrari, has now accused Man United of his client's bad treatment.
He said:
"I don't think they have the policy to improve their training. They are confusing in the management of players under contract. Tuanzebe has returned to these managerial changes."

"Tuanzebe was chosen, he's not a fallback. They were looking for a structured defender but with speed in his legs, and Axel married very well. He still has to express himself to the maximum but he's very strong and can be very useful to Napoli."

"Axel did not come here to do four months but to make people understand his football level, show his characteristics. Then it will be up to Napoli to find the economic solution to bring Tuanzebe outright. He was very happy, we chatted a lot about the differences between English and Italian football."
On the surface, the representative for the 24-year-old makes a strong case. The English international was consistently good for us and rarely had a bad game. In comparison, Harry Maguire, Victor Lindelof, and Phil Jones have all recently had some noticeably poor performances.
As a result, there was more than enough justification to keep him on the team and give him first-team opportunities this season.
Indeed, given Raphael Varane's repeated injury difficulties and our newfound success in playing back-three formation, one would wonder if allowing Tuanzebe to join the Serie A side rather than assuring a premature return to Old Trafford was the right move for the club.
Man United did sign him to a new contract in the summer, but if he is a long-term possibility, he must be immersed in the process as soon as possible. Perhaps a new manager, who will be named in the summer, will be able to incorporate the 24-year-old into our first-team plans.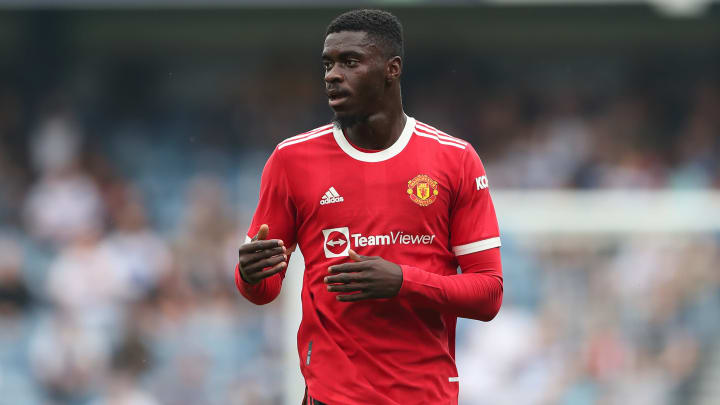 For the time being, however, the center-back must perform well for the Italian club. Tuanzebe might be the future star center-back at Old Trafford, alongside Teden Mengi, who just completed a loan transfer to Birmingham City. While Ferrari makes an accurate case for his client's bad treatment, the focus should be on the future rather than the present.
Furthermore, with Mason Greenwood, Scott McTominay, and Marcus Rashford having just been promoted to the first squad, the policy of promoting youngsters appears to be working.
And if Tuanzebe continues to impress away from Old Trafford, there's no reason why he won't be given a chance to play regular first-team football in the renowned Redshirt.