- Advertisement -
Former Manchester United captain Ashley Young has paid tribute to club legend Sir Bobby Charlton.
The funeral for Sir Bobby Charlton was held on Monday after the death of one of Manchester United and England's greatest ever players. The club legend passed away at the age of 86 last month.
His funeral was a well attended occasion, with Sir Alex Ferguson and Wayne Rooney among those at the service.
Current Manchester United players Harry Maguire, Luke Shaw and Jonny Evans were all in attendance.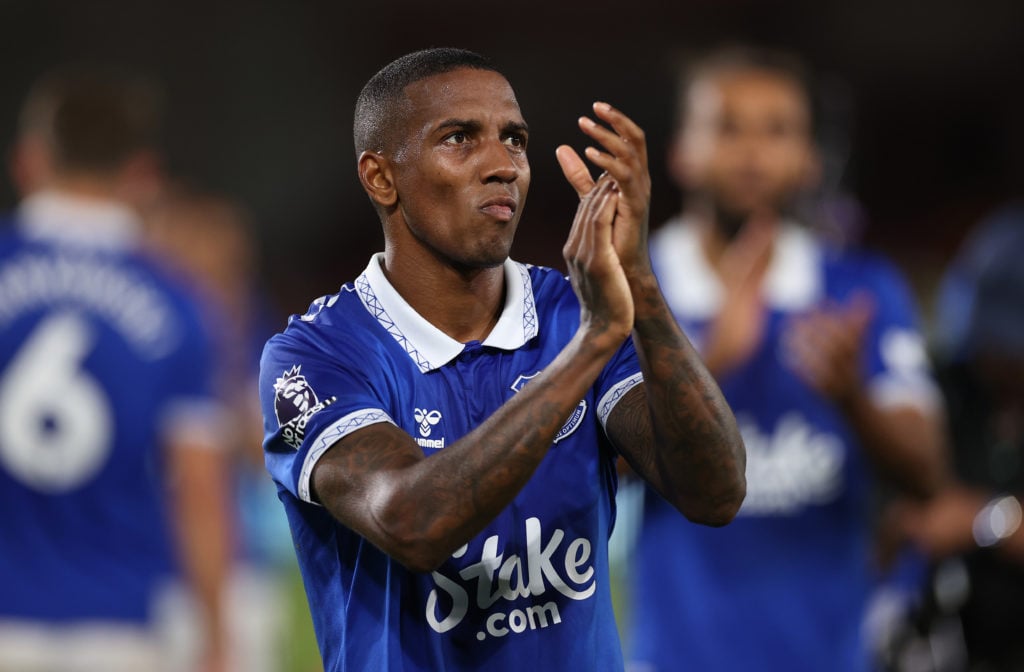 Former Manchester United winger and full-back Ashley Young was another of the famous faces, and said he was honoured to have been invited to the funeral.
The current Everton defender wrote on Instagram: "Paying my huge and utmost respect to Sir Bobby Charlton.
"It was an honour to be invited, there's no way I'd of missed celebrating such a Legend of our Club and Country's life."
MORE UNITED STORIES
Ashley Young always speaks like he is proud to have been associated with Manchester United and while he may not have hit the heights on the pitch many hoped, he proved to be a solid servant for the club across a difficult period.
He is a player whose career may well have turned out very differently had he the benefit of having Sir Alex Ferguson as his manager for the duration of his Old Trafford spell.
He went on to play under David Moyes, Louis van Gaal, Jose Mourinho and Ole Gunnar Solskjaer, before leaving for Inter Milan.
Now at Everton, after a spell at Aston Villa, Ashley Young will be in action against Erik ten Hag's Manchester United in the first match after the international break, when Manchester United visit Goodison Park.
Sir Alex Ferguson tribute
Sir Alex Ferguson told BBC Sport he was moved by the service and paid tribute to Sir Bobby Charlton.
He said: "It was a sombre occasion. The speakers were fantastic, especially his grandson. He was magnificent. It's not easy to go up and speak.
"Bobby Charlton was a wonderful, humble man and I was at Manchester United because of Bobby Charlton."
Related Topics
- Advertisement -