- Advertisement -
According to Corriere dello Sport, Joao Felix will likely sign with Arsenal this month, with Manchester United keeping an eye on the situation.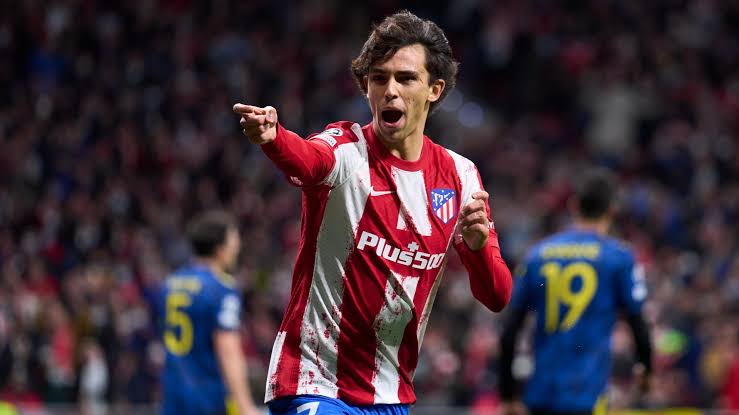 The Gunners may accelerate the deal to sign the Portuguese striker in the coming hours. This is because the 23-year-old and his agents have been in contact with the Premier League leaders to work out a deal.
An €18 million (£16 million) loan fee and a set purchase option at the end of the season are included in the planned deal to bring the star striker to the Emirates Stadium, but the purchase price is not disclosed.
Felix appears to be headed to the Gunners, which would come as a blow to the Red Devils. Whichever team wins the race to sign the Atleti star would get the upper hand, as the Portuguese star will be a very excellent addition.
Although a £16 million loan fee looks expensive, if the buy option is reasonable, it might be a good offer. Although he played 130 games there, he only managed to score 34 goals and provide 18 assists. He obviously does not fit into Diego Simeone's Atleti system.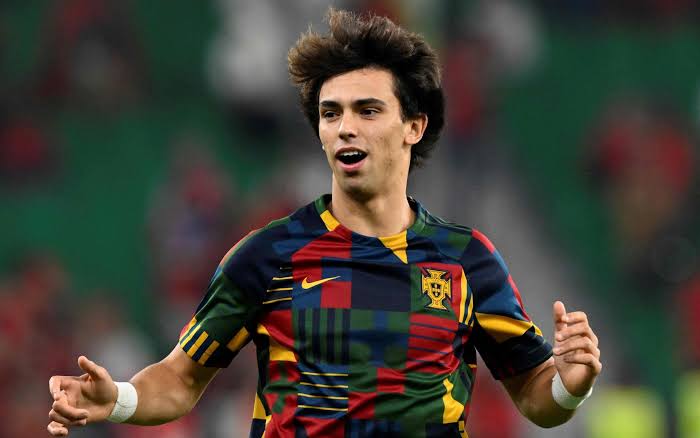 If his loan agreement costs £16 million with a buy option of between £70 and £80 million, it would be a smart long-term investment for Arsenal.
Additionally, Erik ten Hag might be left biting his wounds later in the January transfer window if the above-mentioned move is successfully completed.

- Advertisement -