- Advertisement -
Anthony Martial is not expected to be available for Sunday's FA Cup quarterfinal at Old Trafford against Fulham, according to Manchester United boss Erik ten Hag.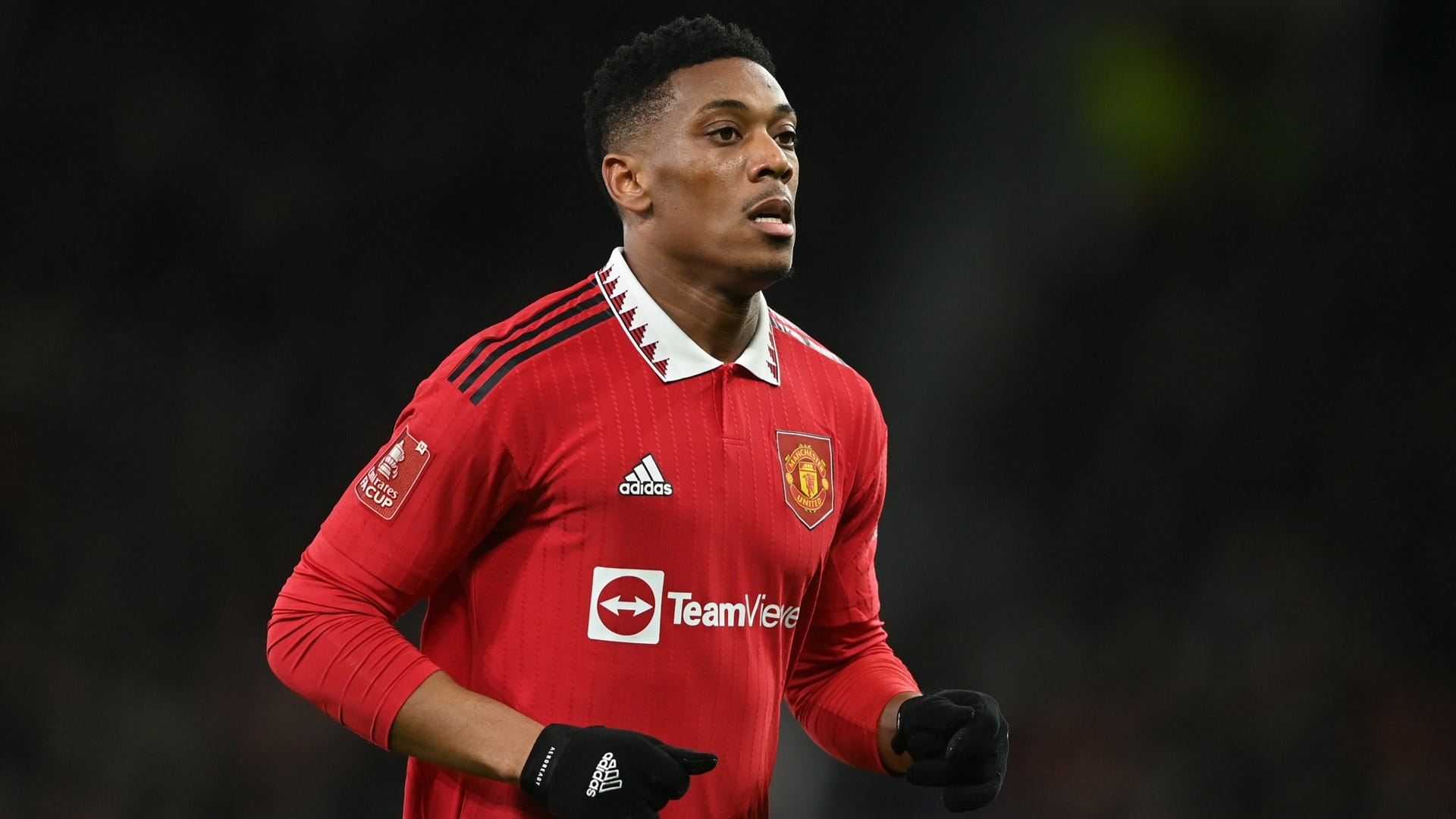 After experiencing a hip issue, the Frenchman has been working out with the first-team group for the past two weeks, but he has not yet rejoined the matchday squad.
Ten Hag has officially confirmed that Martial won't be available for the Fulham match after he was left out of the travelling squad for the 1-0 Europa League victory at Real Betis.
Nonetheless, Antony could be available for the tie. The Brazilian is expected to be evaluated because he missed the most recent trip to Seville due to illness.
As reported by the club's official website, Ten Hag provided an update on his attackers as he said:
"So we have to talk about [it] and I think Anthony Martial will not be available and Antony dos Santos, we have to see how he will progress."
Martial has six goals and two assists in just 720 minutes of action this season. While he was on the field, he was impressive, but he has consistently suffered from injuries. Due to setbacks, the Frenchman has missed 30 games for United this season, and in our opinion, he is now out of time to preserve his United career.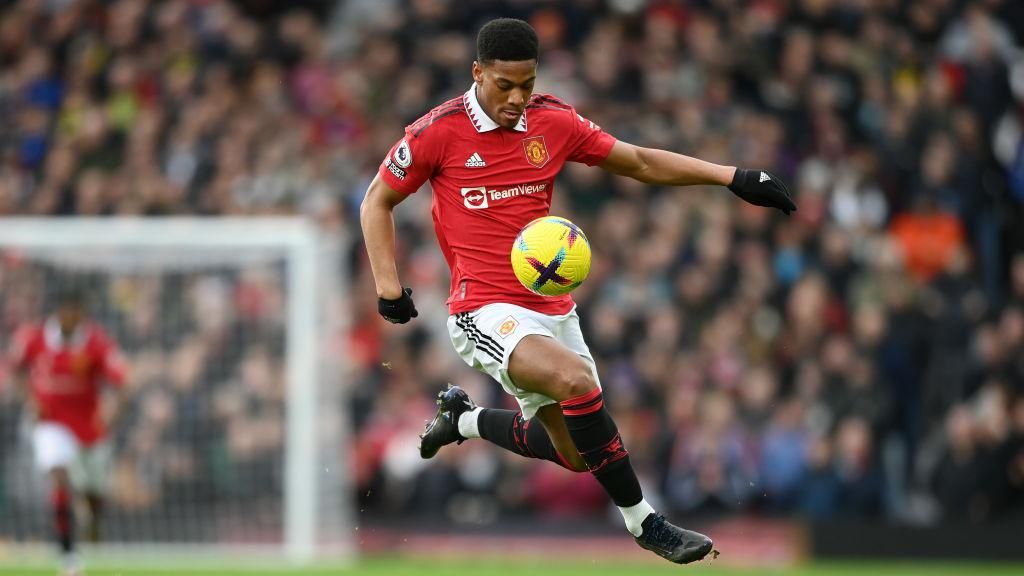 Martial had previously been referred to as a "very vital" member of the team, but if he cannot demonstrate his match fitness, Ten Hag may lose patience with him.
United are expected to bring in a star striker in the upcoming transfer window. But there is a significant chance that Wout Weghorst will stay on a permanent basis.
Martial might be asked to leave this summer if he keeps having fitness issues.

- Advertisement -