- Advertisement -
Aaron Wan-Bissaka has praised Erik ten Hag for his coaching skills, which have contributed to his development at Manchester United.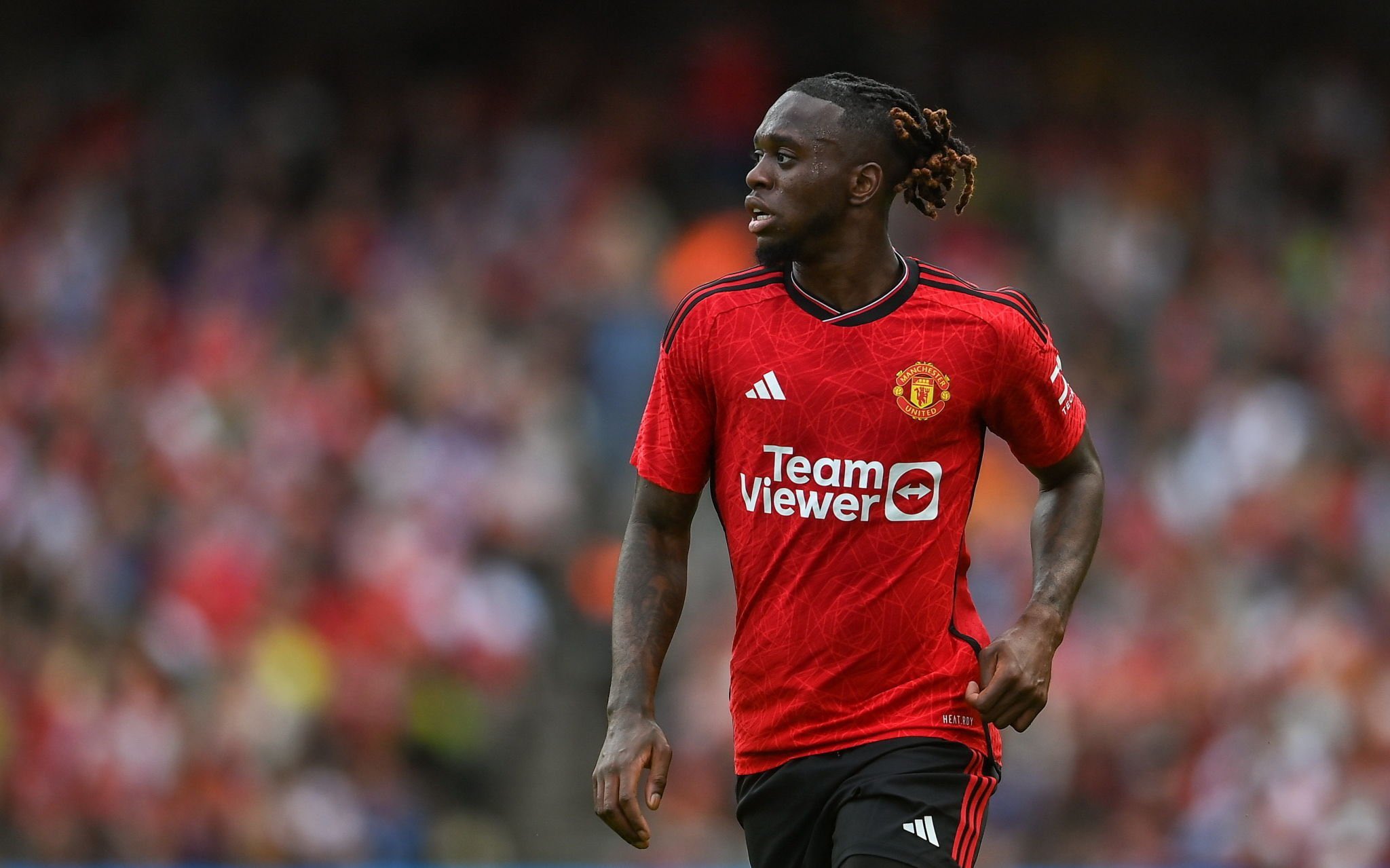 Initially, the English right-back seemed to be headed for an exit from Old Trafford when Ten Hag took over the managerial role. He was put up for transfer and was not part of the lineup in the early Premier League games.
In fact, he was absent from the first 10 matchday squads during the previous season. Nonetheless, his attacking abilities have undergone changes, and he has gained the manager's confidence.
Wan-Bissaka was chosen over Diogo Dalot for the Wolves match and orchestrated the winning play by providing the assist for Raphael Varane's headed goal.
Must Read: Manchester United star Harry Maguire's move to West Ham has been called off
The 25-year-old has praised Ten Hag's coaching methods for contributing to his progress in attacking aspects and has relished his modified role.
He has expressed gratitude for the knowledge imparted by the Dutch manager and has a strong desire to continue his improvement.
While talking to the club's official website, the English star said:
"It's been good, especially for me. I've learned a lot under him. And there's more to come, more improvement to be done. So, yeah, I'm happy. He's helped the team."
"On the pitch, just where to be at certain times, be more aggressive going forward, and just how I can help the team. Since I've been under him, the manager has taught me a lot and you just want to improve more and keep learning more, especially from someone like him. So I've enjoyed that."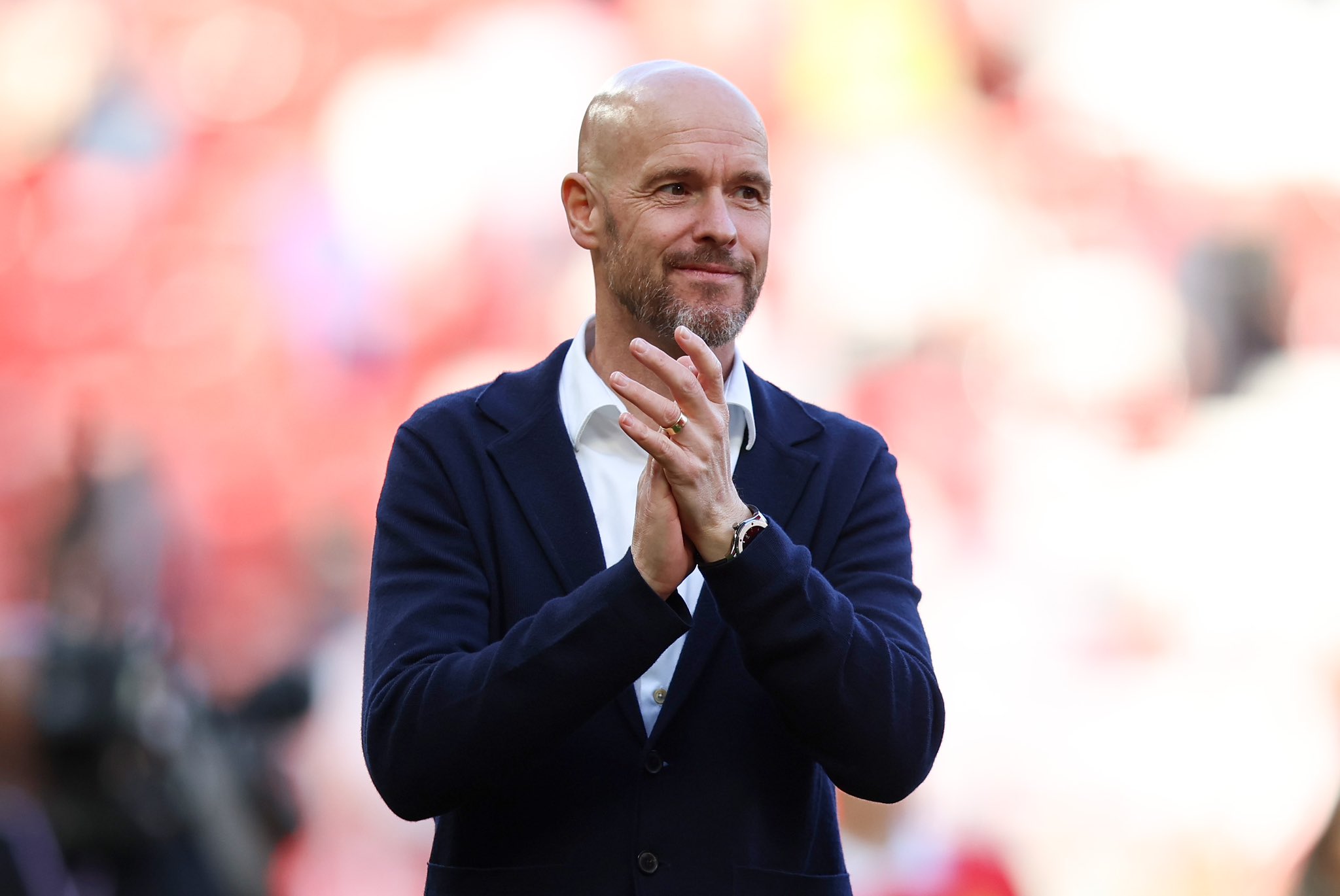 During United's 1-0 victory against Wolverhampton Wanderers in the Premier League, the solid right-back put on an impressive performance.
He is currently in competition with Dalot for the right-back position. Despite the Portuguese recently signing a long-term contract, the manager opted to stick with Wan-Bissaka.
The former Crystal Palace player showcased notable progress in his movement and connection with teammates in the attacking third against Wolves.
Also Read: Man United need to sign Sofyan Amrabat after unconvincing win against Wolves
Wan-Bissaka demonstrated a willingness to make overlapping runs when necessary. His well-placed cross for Varane's goal highlighted his contribution to the win.
The experienced defender's strong start to the season is a positive sign, and talks regarding his contract extension with United are reportedly in the pipeline. It appears likely that he will commit to a new deal in the near future.

- Advertisement -