Football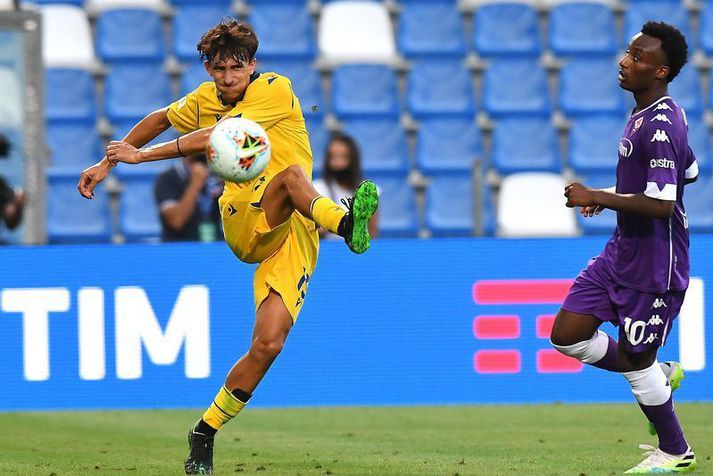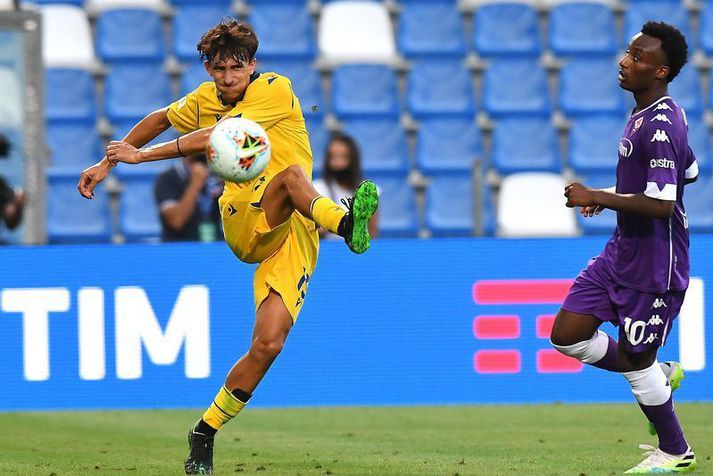 Andrea Gresele had started knocking on the door of Hellas Verona.

Getty / Alessandro Sabattini /
Italian footballer Andrea Gresele is in intensive care after being electrocuted over the weekend.
1661
Eighteen-year-old Andrea Gresele plays for the Hellas Verona youth team, but the accident did not happen during a game or in training.
The incident happened on Saturday when Andrea was out playing with his friends.
He then climbed onto a train at the Porta Vescovo train station but came across a power line above the train and got raflost.
More news See more
560