- Advertisement -
Ever since bursting into the first-team at Royal Antwerp, barely a week goes by without one impressed observer making reference to Arthur Vermeeren's 'Belgian Iniesta' moniker.
A stand-out performance during Antwerp's Champions League group-stage clash with Shakhtar Donestk in midweek, however, brought to mind similarities with another, present day, Barcelona playmaker.
As Belgium publication De Morgan pointed out following that five-goal thriller in Flanders – Arthur Vermeeren setting up both of Antwerp's goals before Shakhtar produced a stirring fight-back – there were shades of Frenkie de Jong in the way the velvet-toed teenager floated through the thirds, bisecting the visiting backline while becoming the third-youngest player in Champions League history (behind Theo Walcott and Mario Balotelli) to produce two assists in the same game.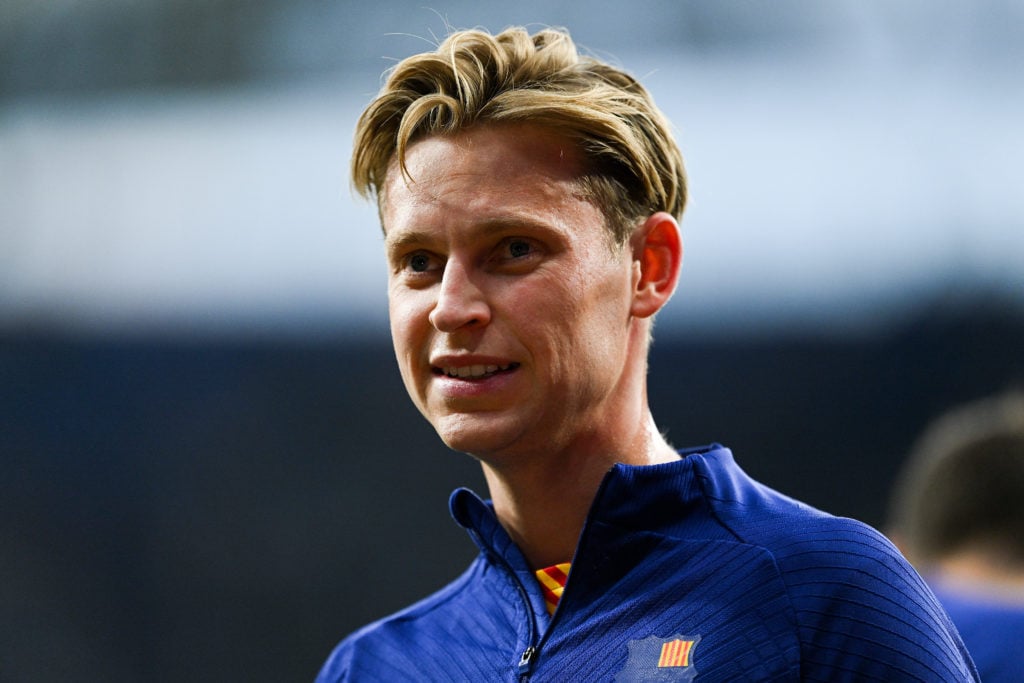 "Frenkie de Jong vibes' was the tagline on a video posted on X after Vermeeren's coming-of-age display on Europe's biggest stage. A video which has been viewed over 160,000 times.
Have Man United found the next Frenkie de Jong?
Almost 18 months since Manchester United were left frustrated in their pursuit of the Dutch international – Barcelona accepting their offer before De Jong opted to stay put and fight for his place – Erik ten Hag is still on the lookout for a midfielder of a similar profile.
One capable of collecting the ball from the centre-halves, dictating play from deep while also breaking the lines and bursting into the box. Vermeeren, against Shakhar, showcased his ability to perform every single one of those roles in a display of remarkable maturity for a player who doesn't even turn 19 until February.
"To perform like this at such a young age is incredible," Gent veteran Sven Kums, who has come up agianst Vermeeren in Belgium's Jupiler League, tells Het Nieuwsblad. "Vermeeren is a very good but also a beautiful footballer.
"I don't know what is true of what you read about the interest of big teams, but it wouldn't surprise me (if they did want to sign him)."
MORE UNITED STORIES
'Incredible'
"(Vermeeren) is a type who can easily play anywhere at a higher level," Kums adds. "He misplaces little to no passes, reads the game well, plays fast, and can set the temp. He has everything a midfielder of his style needs.
"You see that he scans a lot. He always chooses position wisely. You can train for that a bit, but I guess you either have something like that or you don't. And he has that."
Antwerp CEO Sven Jacques admitted in the aftermath that 'almost every top club in Europe' had shown an interest in the £20 million-rated teenager at some point recently (The Mail).
If Man United are to fill that De Jong-shaped hole and add some industrial-strength superglue to a splintering midfield, then Vermeeren is starting to feel like an opportunity Ten Hag cannot afford to let slip through his fingers.
Related Topics
- Advertisement -