- Advertisement -
Erik ten Hag is still moulding his ideal squad at Manchester United.
The manager has been at the helm of the club for three transfer windows now, where he has been able to put together a first-team squad that is more tailored to the Dutchman's desired requirements.
The likes of Rasmus Hojlund, Lisandro Martinez, Mason Mount and many more have all been brought in by Erik ten Hag, with many more also deemed surplus to requirements in the process.
But the 53-year-old will be faced with a few more crucial decisions soon. Six players are currently set to leave on a free in 2024.
READ MORE: All Erik ten Hag Manchester United signings, Ranked
Aaron Wan-Bissaka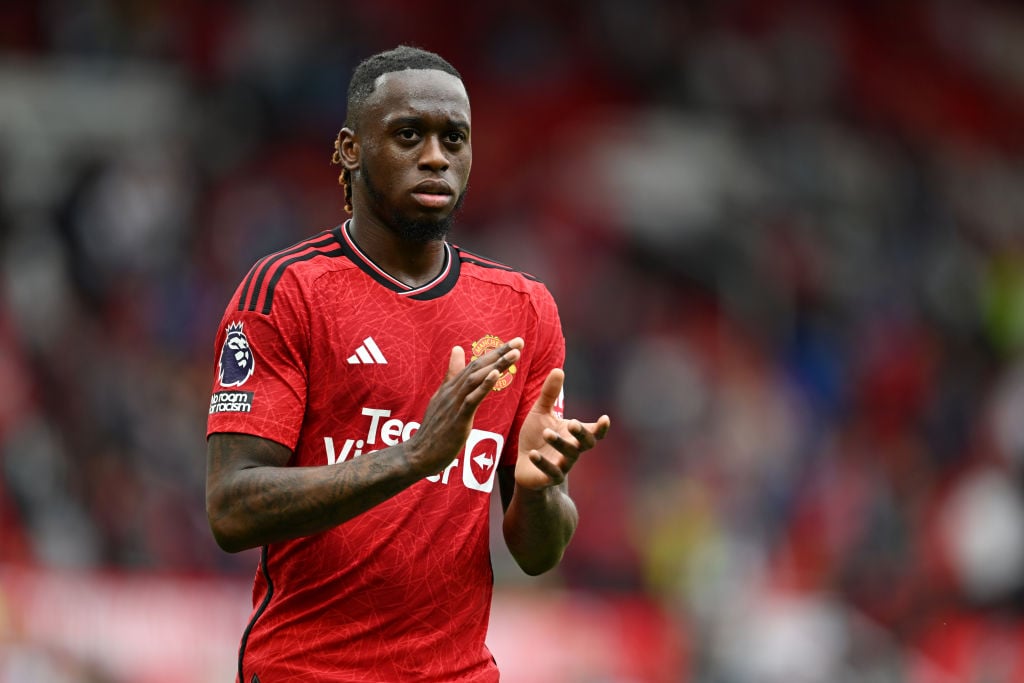 In 2019, Manchester United completed the signing of right-back Aaron Wan-Bissaka on a five-year deal from Crystal Palace.
Since then, Wan-Bissaka has had an up-and-down career at Old Trafford. As of late, he's completely redeemed himself, establishing himself as the definite first-choice right back at the club.
But as it stands, the 25-year-old hasn't extended his stay in Manchester. A contract extension has been speculated for some time, with an option for United to trigger a one-year extension there, but recent reports suggest United are holding off until the new year.
MORE UNITED STORIES
We're pretty certain this one will happen though – expect to see Wan-Bissaka in red next season providing nothing drastic happens.
Victor Lindelof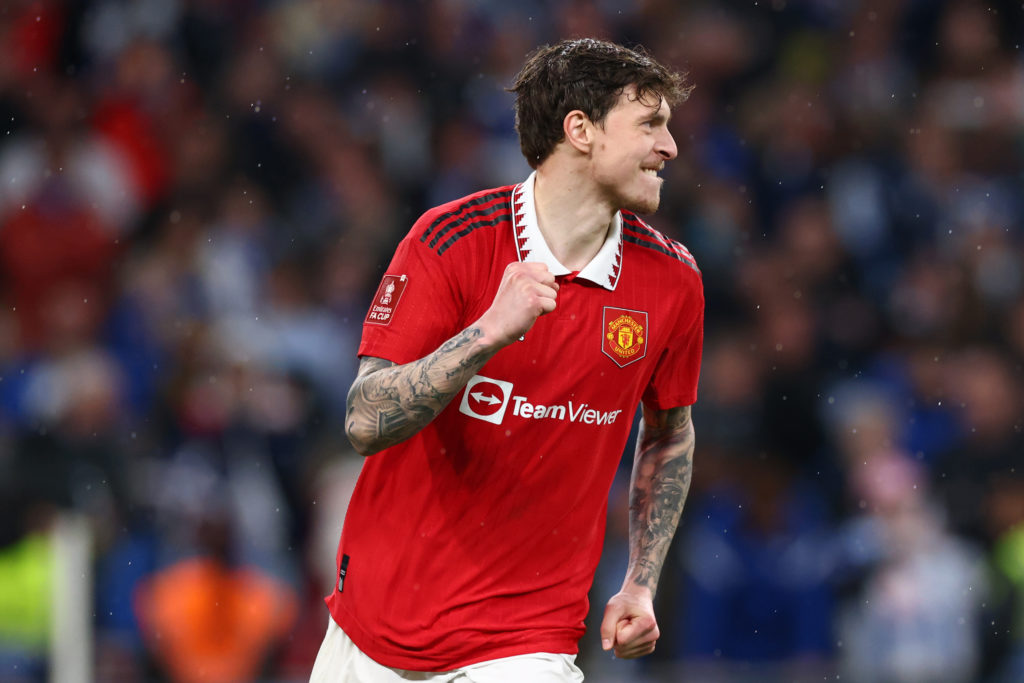 In 2019, Victor Lindelof also signed a new long-term contract with Manchester United, keeping him at the club until at least June 2024. There is an option to extend for a further year.
The Swedish centre-half has been an ever-present offender in the United squad, but not as much under Erik ten Hag.
However, after a fine performance against Luton Town and amid an injury crisis – he's been featuring a lot more, meaning United will likely want to hold on to him.
There have been reports from the Manchester Evening News that United are to trigger the extension, but as of yet – nothing has been confirmed.
Anthony Martial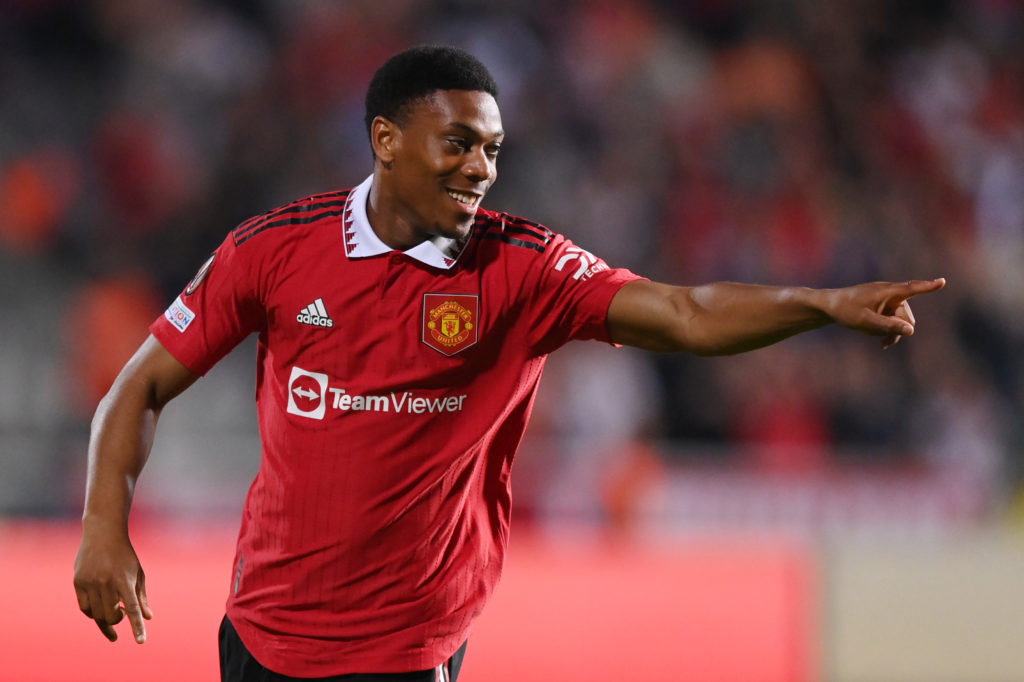 Ole Gunnar Solskjaer decided it was best to reward Anthony Martial with a new contract in 2019, which will keep him at the club until June 2024, with the option to extend for a further year.
The Frenchman has had injury issues galore over the years, which has led to just 313 appearances since 2015.
This is the first player we believe genuinely will leave for free. He clearly isn't rated by Ten Hag and is too injury-prone to offer out to other clubs for cash.
Thanks for the memories Anthony – but it's probably time to say goodbye come next June.
Jonny Evans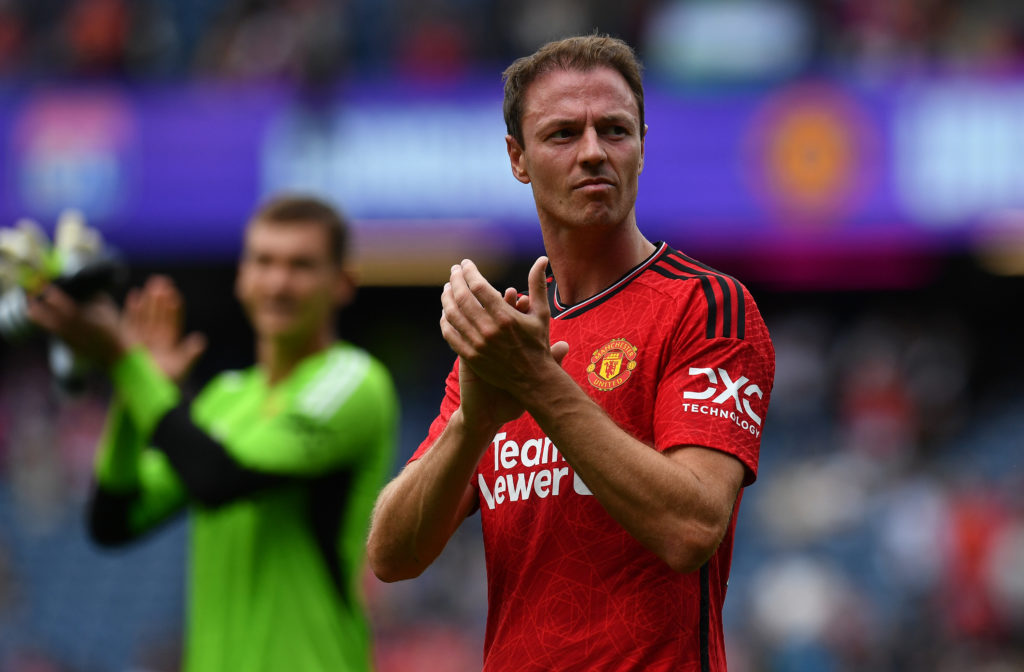 Next up, is a summer purchase in Jonny Evans. Erik ten Hag decided to take a punt on the veteran centre-half and certainly hasn't regretted it.
Despite his recent injury, Evans actually propelled his way into the starting XI, forming a partnership with Harry Maguire.
Evans' experience has been very useful for United this season, but the one-year contract means he could leave United for a second time in 2024.
We're uncertain how this one will pan out. A lot will be down to how the 35-year-old feels about himself come the end of the season.
Tom Heaton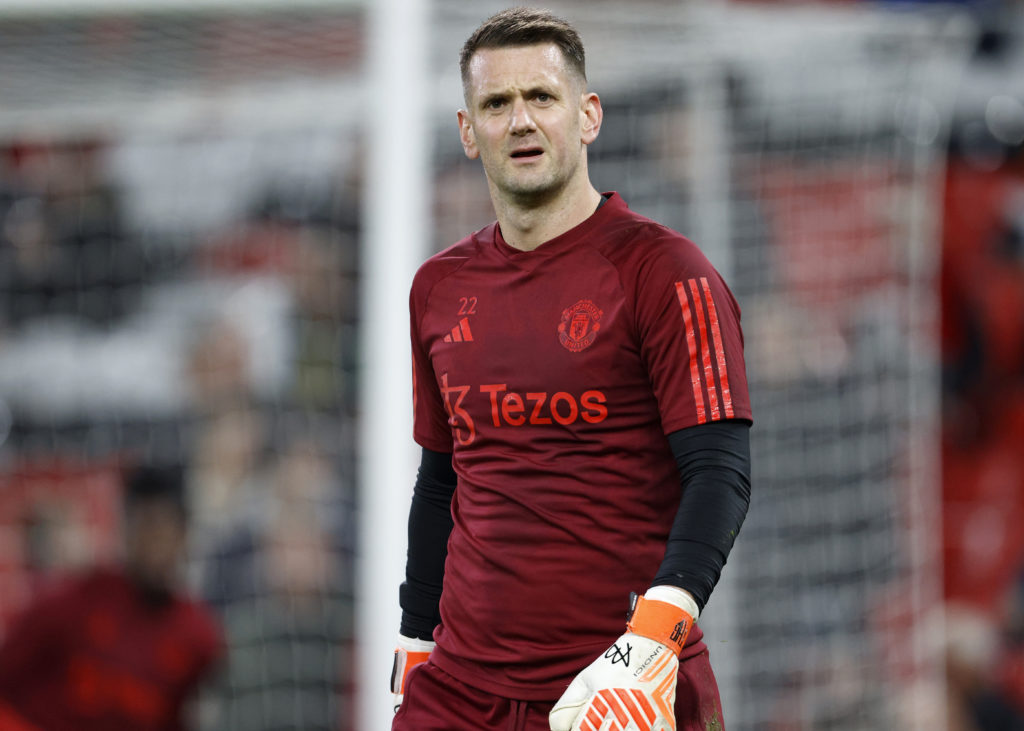 Manchester United triggered Tom Heaton's one-year contract extension in 2023, which means his Old Trafford future is in doubt in 2024.
The veteran goalkeeper has featured just two times for the Red Devils under Erik ten Hag. His role at United in his second spell has been to provide a wise head in the changing rooms, alongside the fact he counts as another English player which helps United abide by Premier League squad rules.
But now at 37, it's unknown whether he may carry on at United. He may choose to retire and adopt a coaching role at Carrington instead. Time will tell.
Hannibal Mejbri
Last but certainly not least, the most worrying one for Manchester United fans at the moment will be Hannibal Mejbri.
The Tunisian has featured more regularly this season, including some impressive league performances which boasted 'record-breaking' stats.
Never fear, United have an option to trigger a one-year extension, but we are sure the gaffer will be keen to prolong this stay by at least a couple more years.
Hannibal is a tremendous talent. This one should be completed in due time.
Related Topics
- Advertisement -