- Advertisement -
Manchester United are known admirers of Norweigan winger Antonio Nusa, now it's been revealed where he ranks among the world's best dribblers.
Manchester United are believed to be keen on a new winger, given the drama which has surrounded the department this season.
Antonio Nusa is a name which seems to top the list, with multiple reports that United are keen.
Nusa is a phenomenal young talent who currently plays for Club Brugge and has drawn comparisons to Neymar with United said to have scouted him.
A winger by trade, Nusa is known for his dribbling and has two goals and two assists in the Belgian League this season.
However, it is his dribbling which has been noted as being seriously impressive.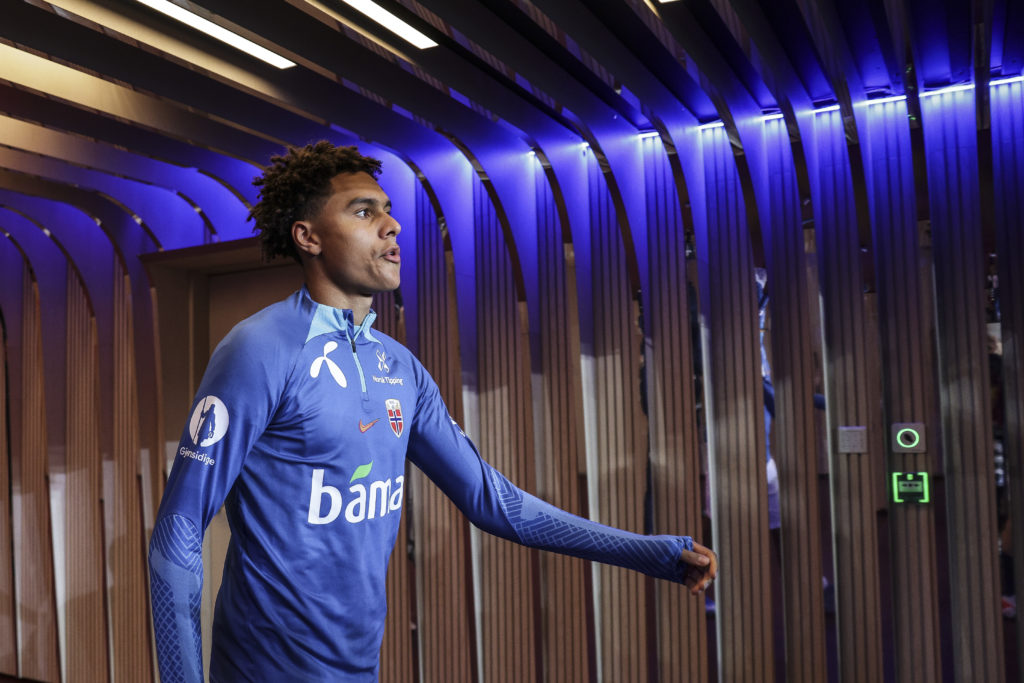 Where does Nusa's dribbling rank?
The Football Observatory has done a study which aimed to see who the best young under-23 dribblers in the world are.
MORE UNITED STORIES
They have created an index which takes into account the league level.
The results concluded that Nusa was the best dribbler in the world outside of the top five leagues.
He has a dribble success rate of 64% and averages 10.9 dribbles per game, which is a staggering amount beaten by nobody across any league.
How does he compare to other United wingers?
To put into context how brilliant this is, he also has more dribbles per 90 than any other player under 23.
No United winger even features on the list, despite Antony, Facundo Pellistri and Alejandro Garnacho all being 23 or under.
Nusa would be a wonderful signing to bring to Old Trafford down the wing and would bring some excitement and danger down the left.
He would stop defenders from being able to relax as they do when Antony for example gets the ball. Bring him in.
Related Topics
- Advertisement -